"So…what if it rains?!"  We get this question a lot as most of our destination brides desire an outdoor Maui ceremony, naturally!  The one thing that we are not able to control is the weather, and believe it or not, it does rain here in Maui.  At this particular wedding, our bride and groom had such classic taste in design and details, so even though we had to move to a covered space, everything was absolutely stunning.  The space at the Kukahiko Estate is flexible which allowed us to make a small shift to keep everyone dry.  Best of all, you are still right on the ocean so the views, even with a little rain are absolutely gorgeous.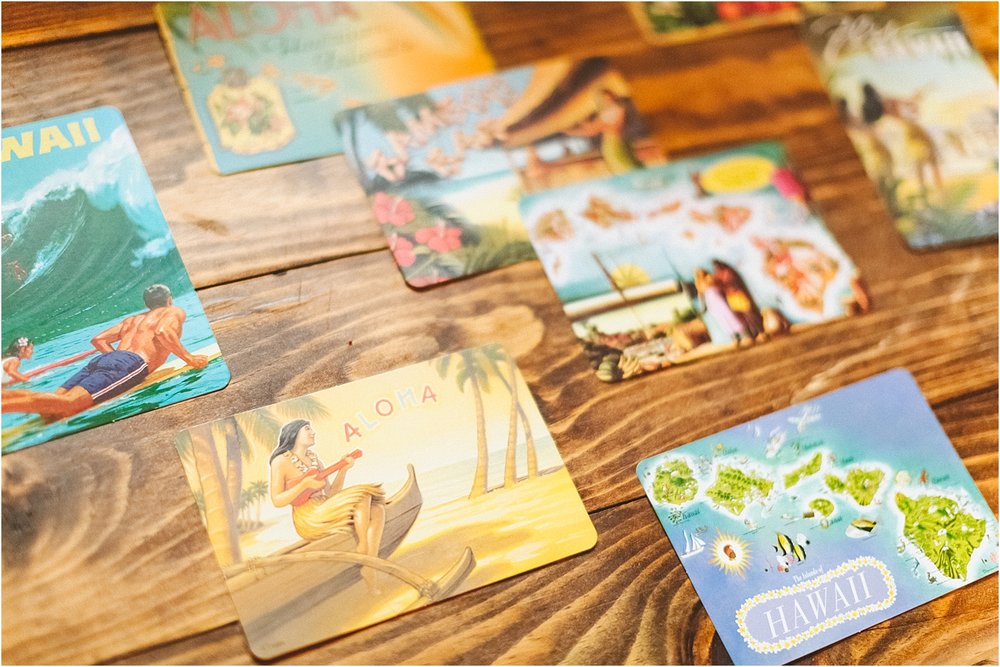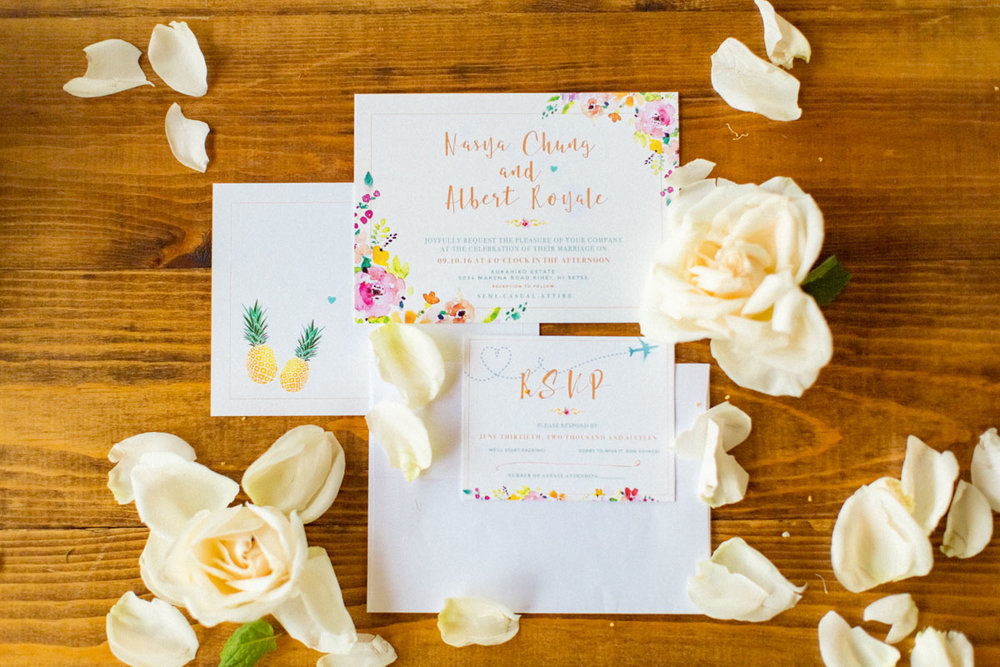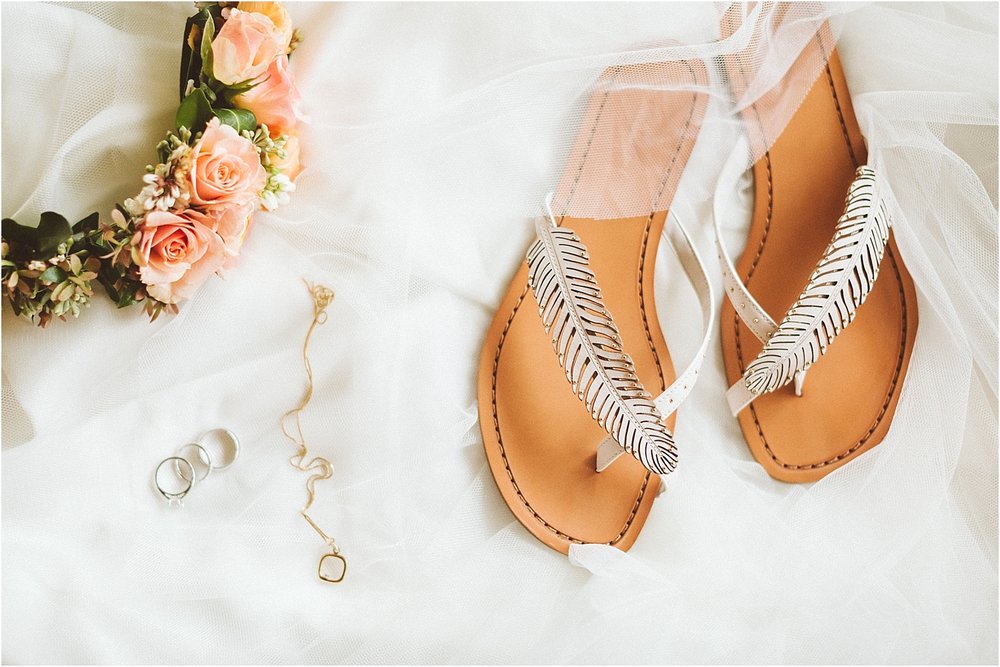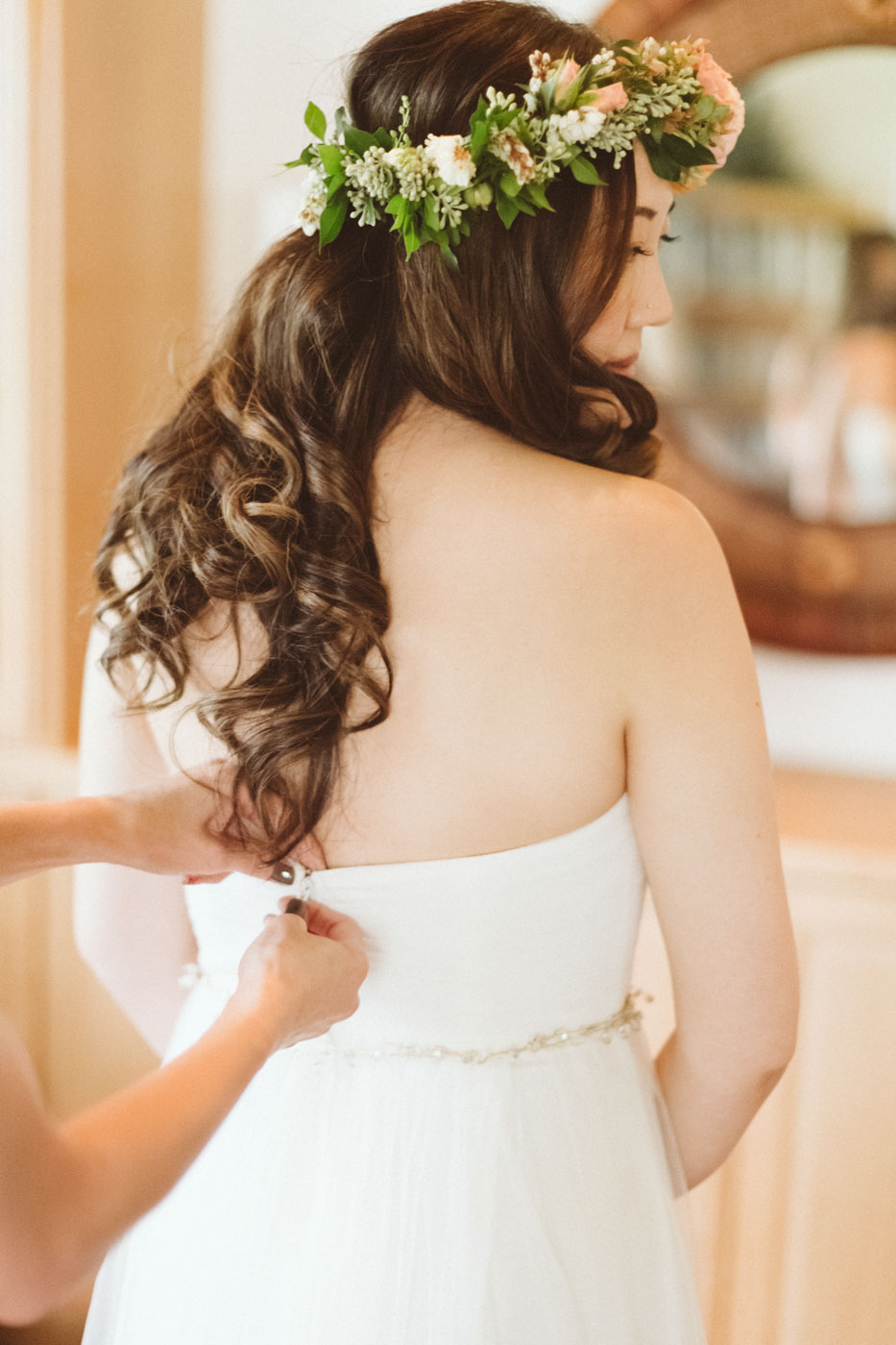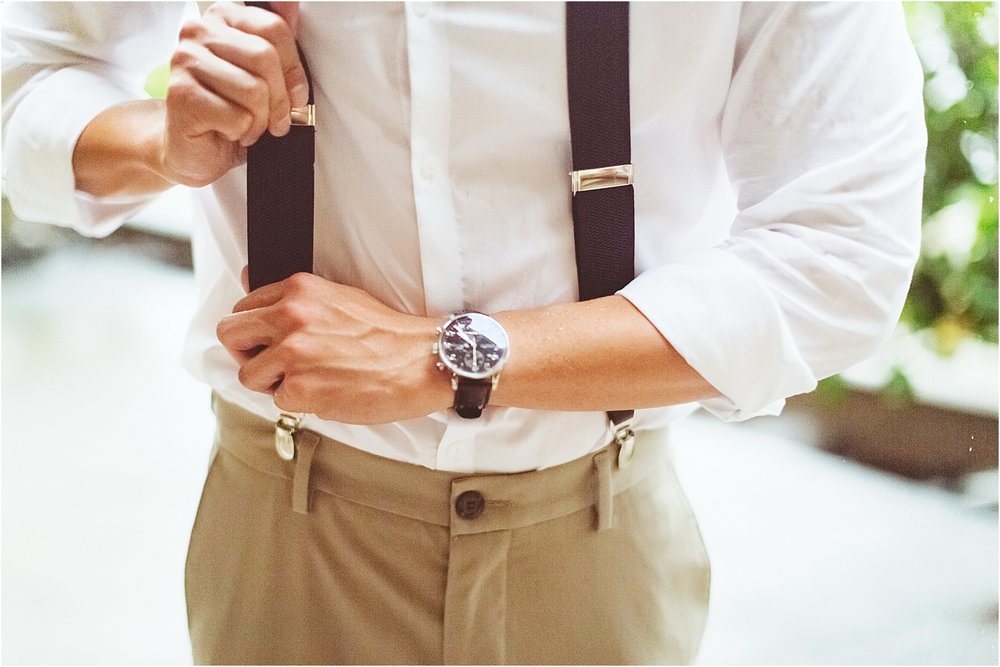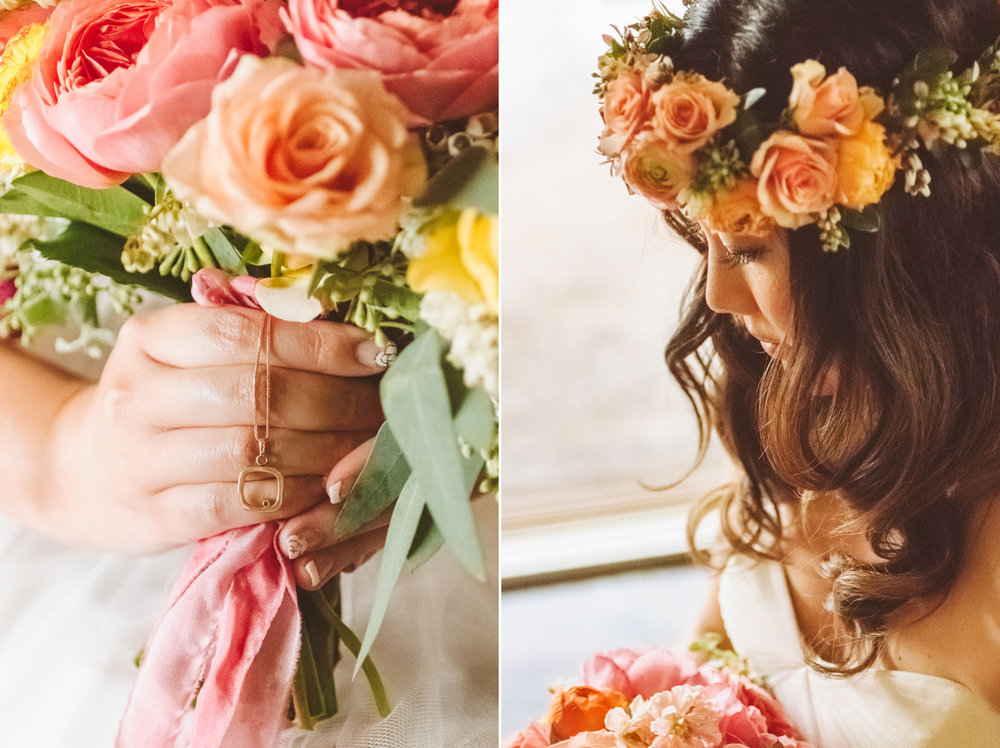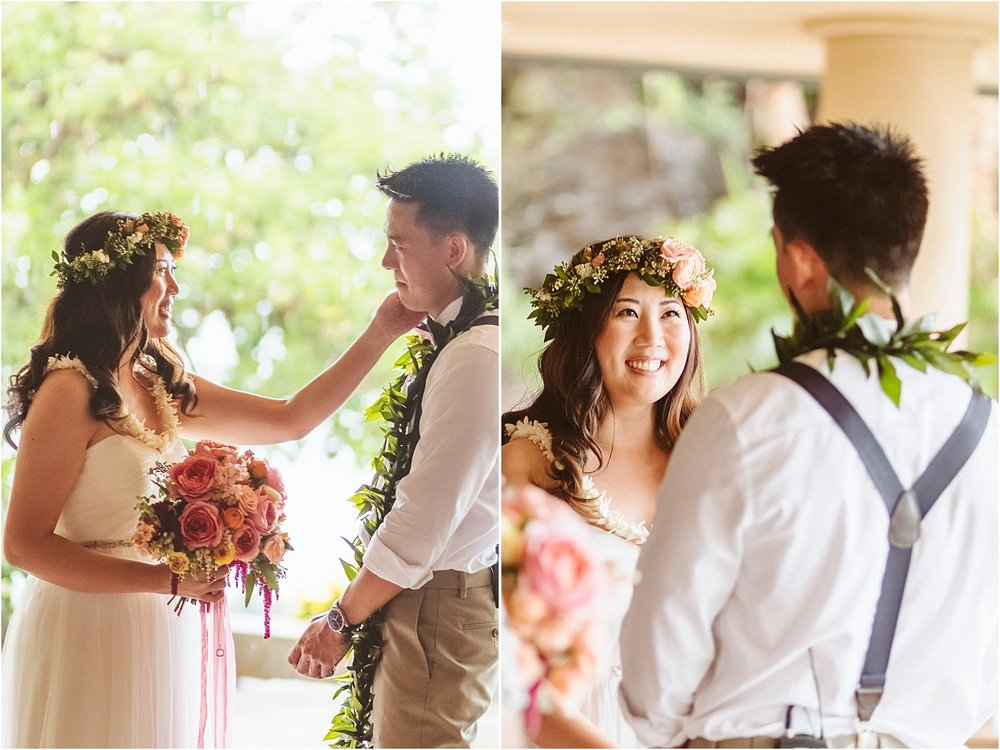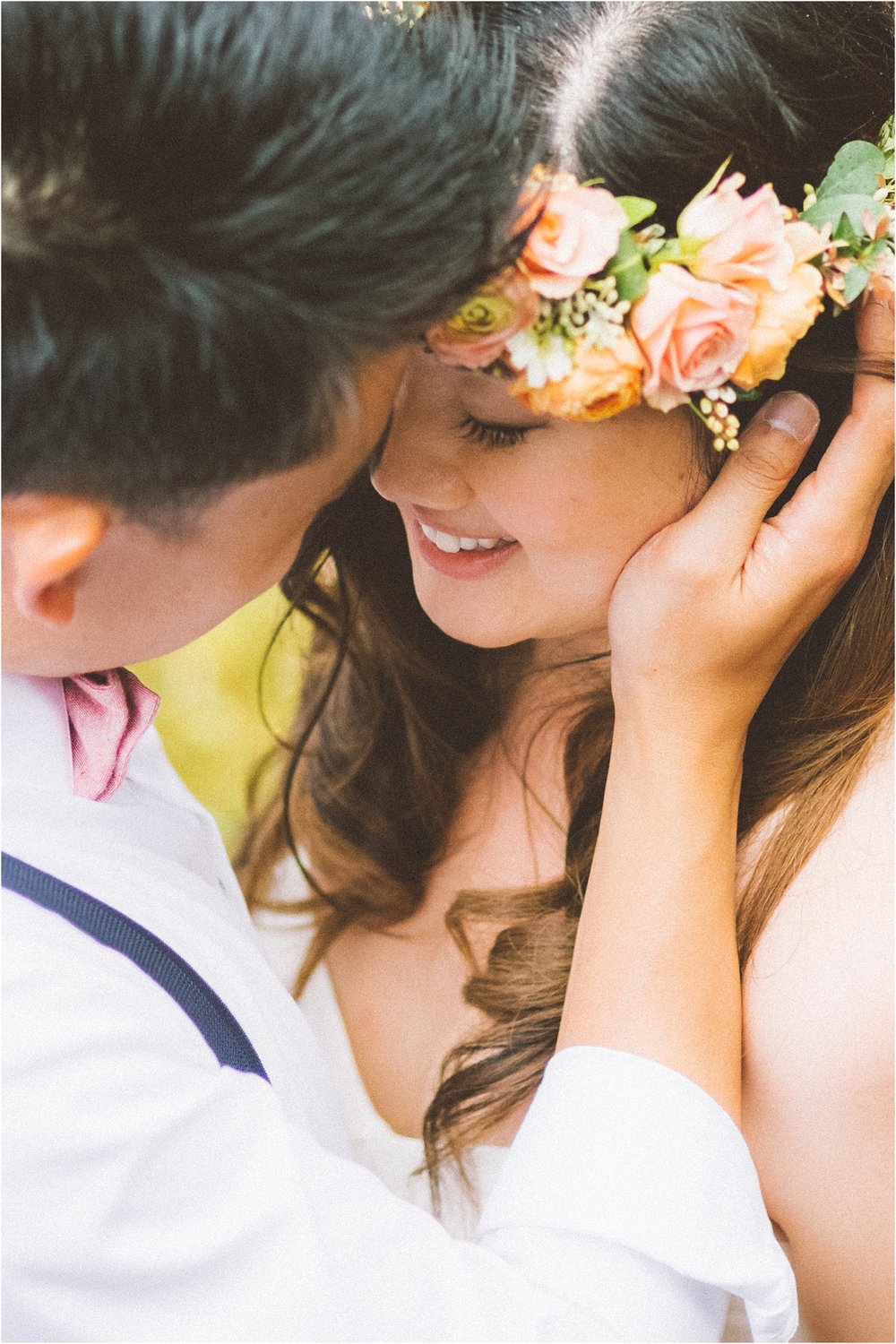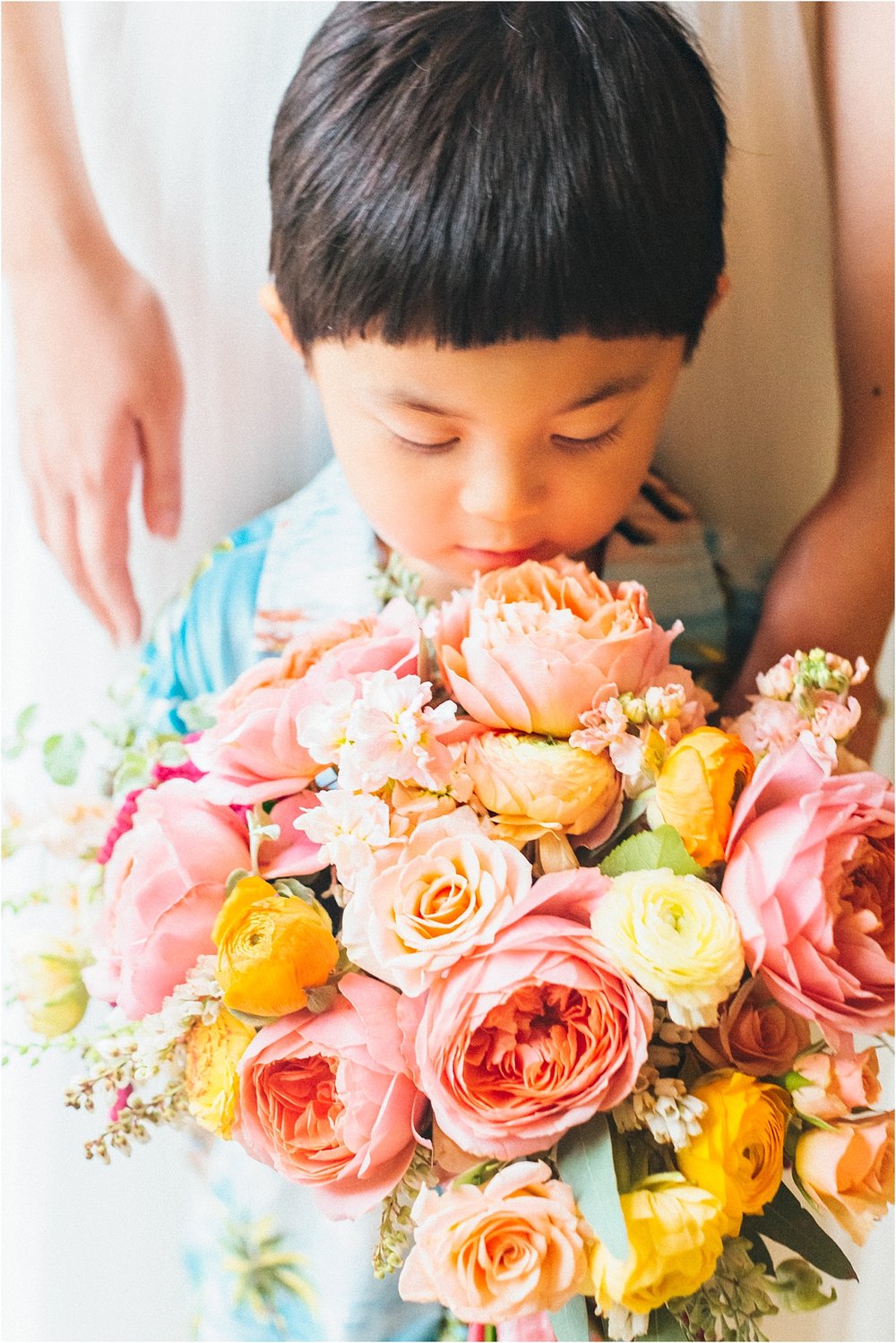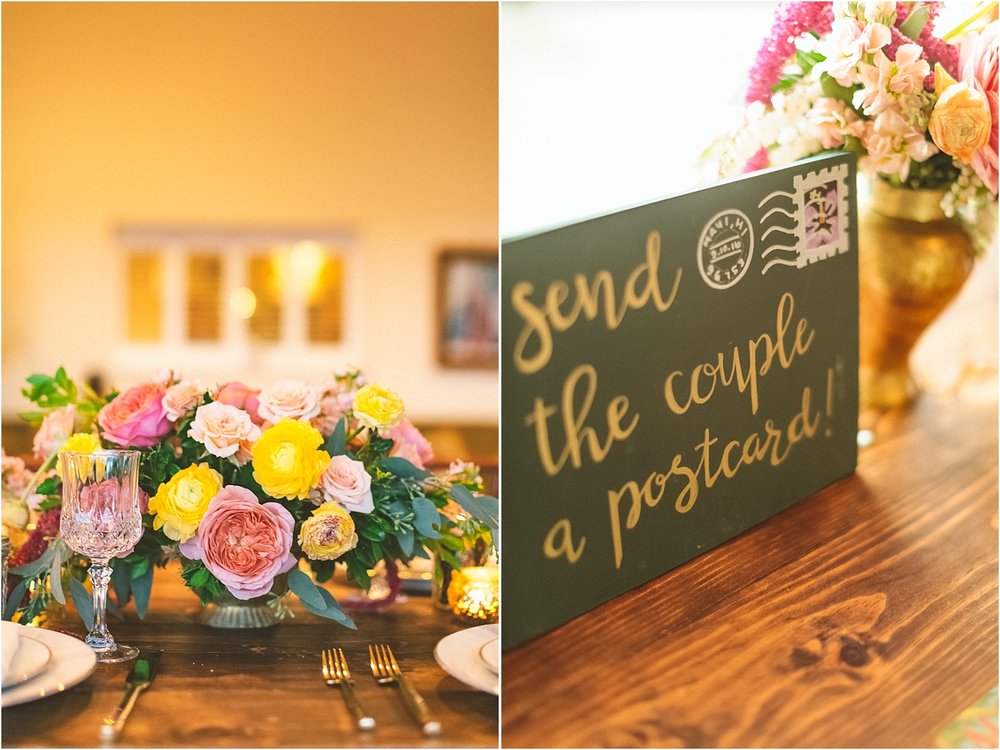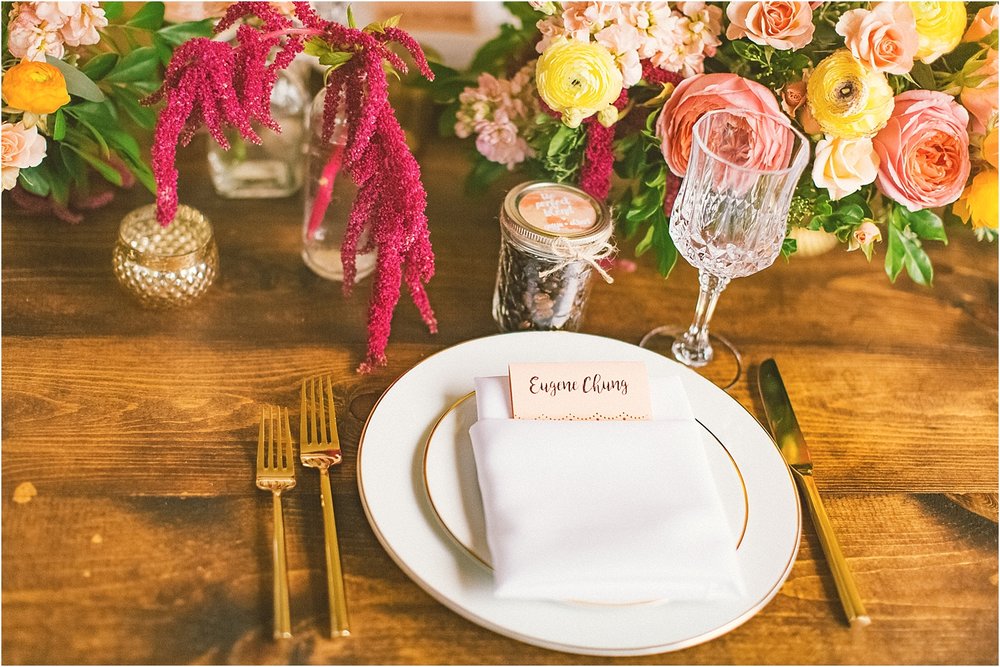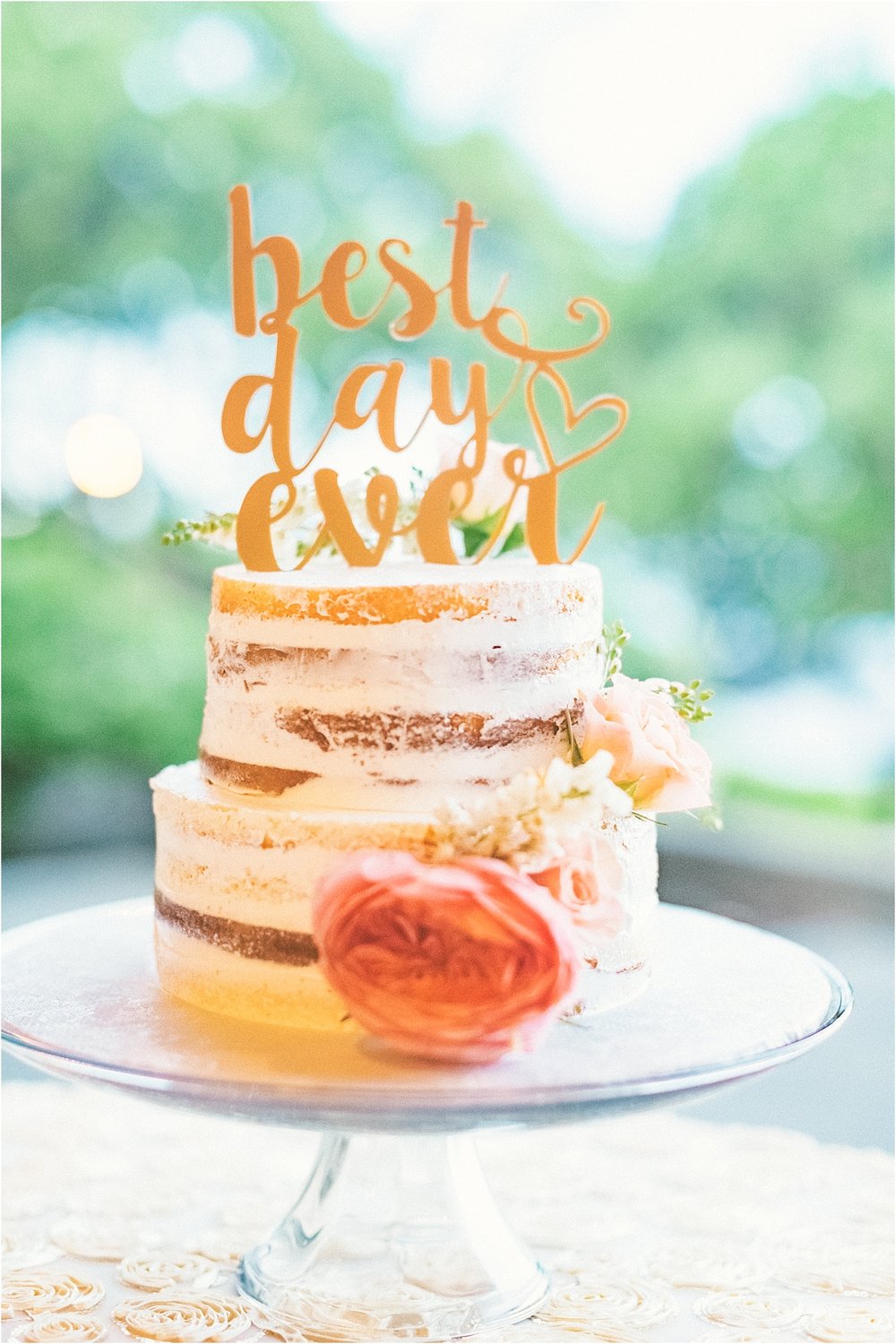 One of the nice things about a tropical destination wedding is that showers are usually passing.  Our beautiful couple was able to utilize the oceanfront property and get some sunset photos outdoors in between passing showers.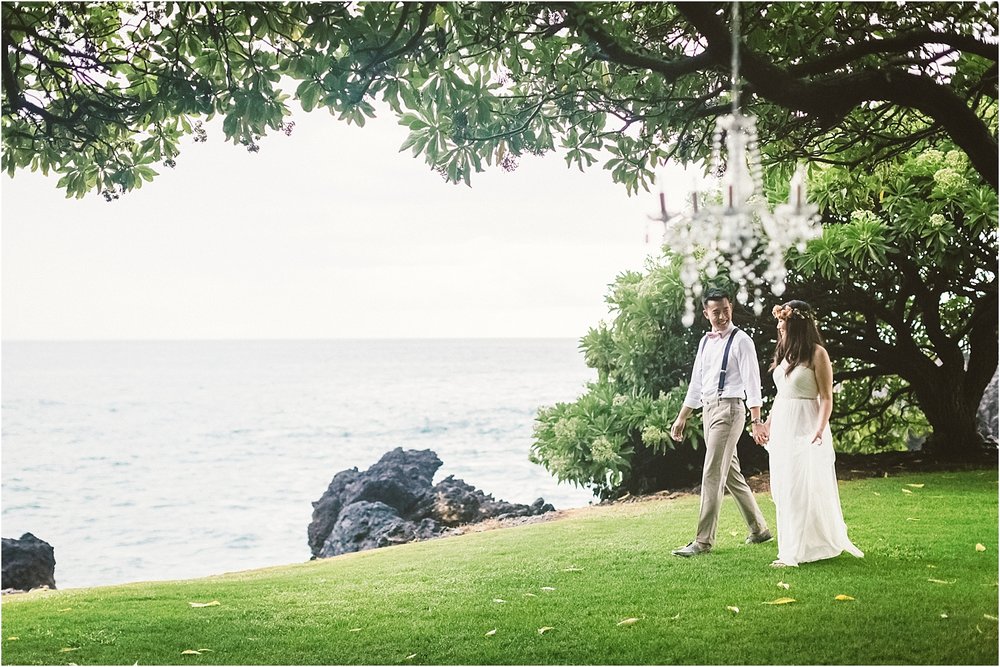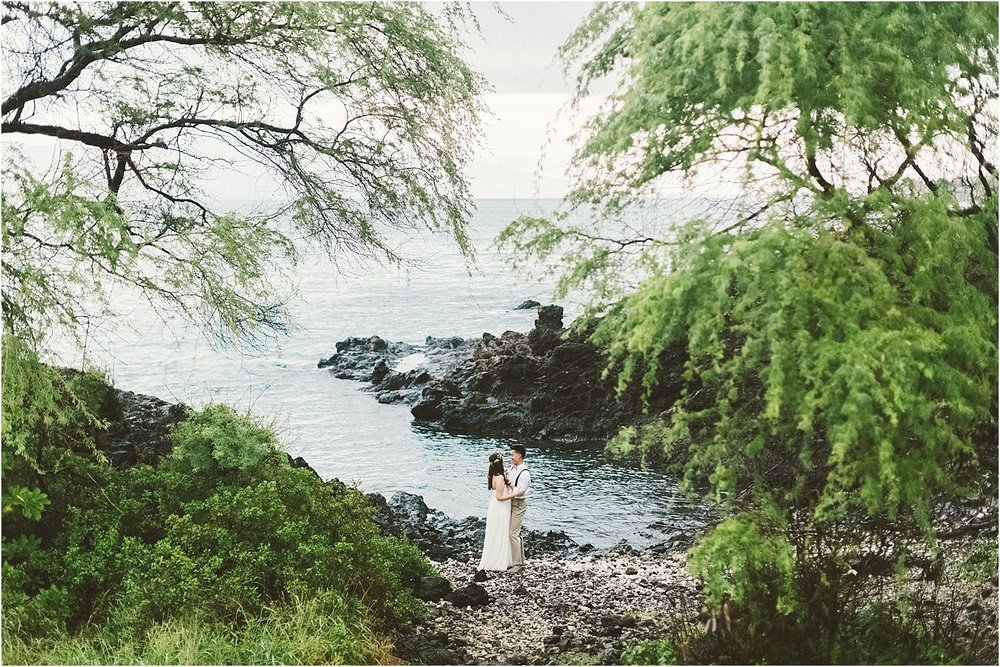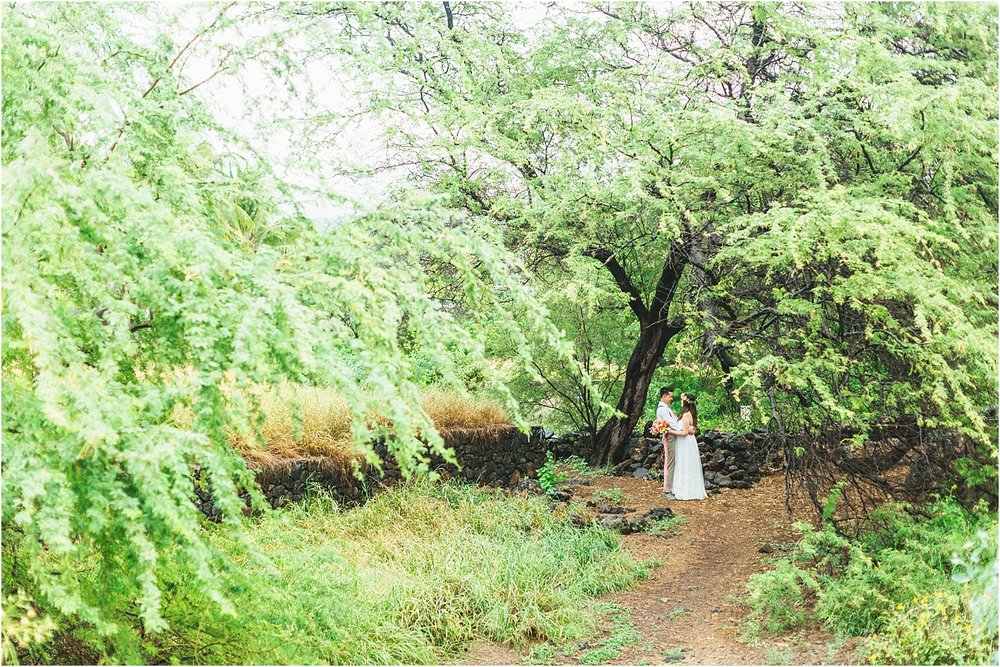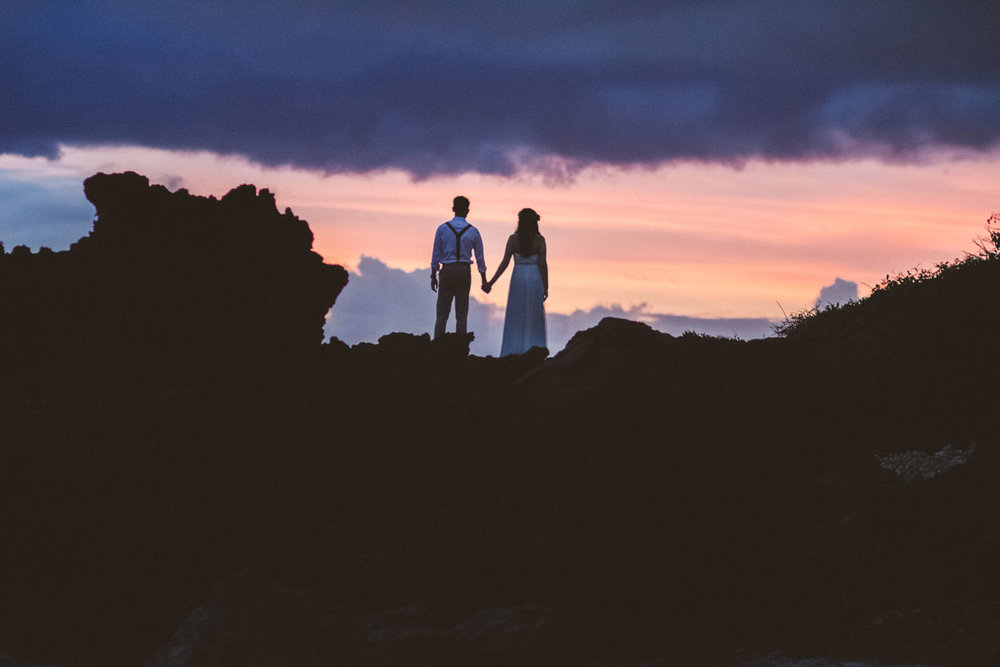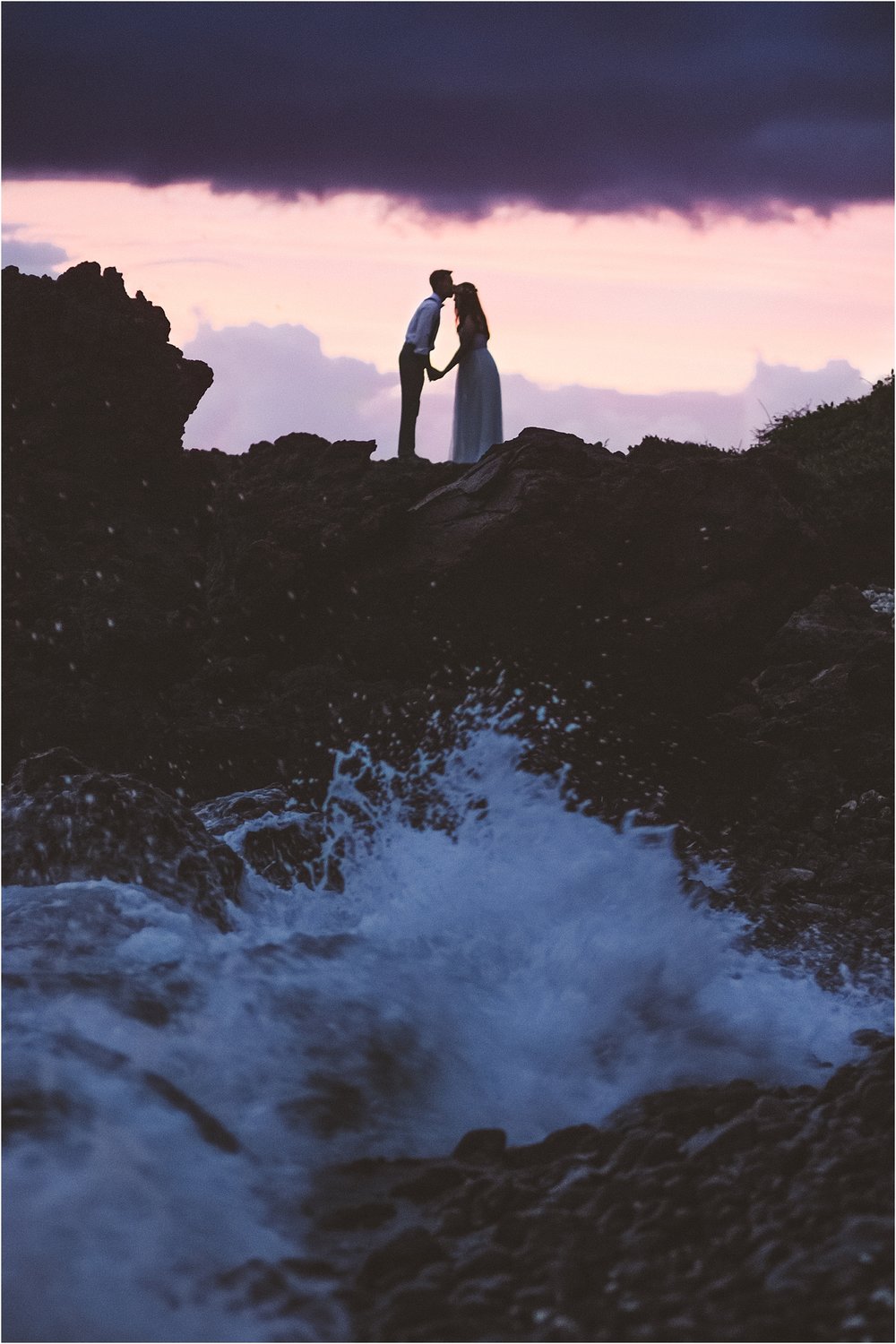 Sending hugs and honis (kisses) to our bride and groom who were just as sweet as can be!  You know a marriage will be fun, adventurous and long lasting when you can smile through the clouds and focus on the beauty and love when raindrops fall on rainy days!
Sending a special mahalo (thank you) to our fabulous team of Maui wedding vendors for helping to create such a gorgeous event for Nasya & Albert!
Private Maui wedding estate – Kukahiko Estate
Floral Design – Mandy Grace Designs
Hair and Makeup for our already stunning bride – Salon 253
Memories captured by – Angie Diaz
Vows and I-do's – Reverend Alapaki 
Custom Catering – Three's Catering
Craft Cocktails – Makena Weddings In-house
Rentals & Lighting  – Rio Event Design
Wedding Cake – Maui Wedding Cakes
Tableware – SET Maui
~Makena Weddings~