Love is in the details! We love that saying and it definiltey could not be more true than when we are planning the perfect wedding for our couples here on Maui at the Kukahiko Estate. We usually focus on the wedding day and our couple's love stories here on our blog but we thought it would be fun to share some beautiful detail images from a recent wedding at the Kukahiko Estate to give you some insight into all of the little details that go into creating the perfect day.
Some of our favorite images from every wedding day are the getting ready photos of the bride as she puts on her final touches before making her way down the aisle. We recommend an hour of pre-ceremony photography in order to allow your photographer enough time to capture all of your special details. Your dress hanging on a pretty hanger, your shoes, jewelry and of course the images of you stepping into your dress with your closest friends/family helping you into it are images that you will treasure for a lifetime.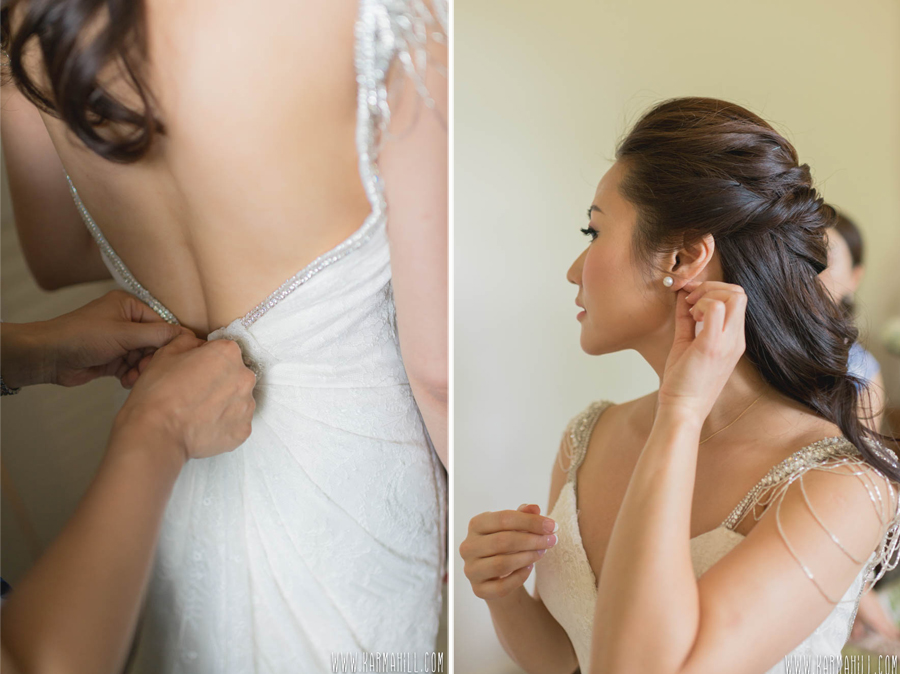 The grassy lawn overlooking the Pacific Ocean at the Kukahiko Estate allows for any kind of ceremony customization that you can dream up. This wedding featured a large 4-post arch draped with flowing white fabric. Guests were seated on dark wood chiavari chairs with Maui wedding musicain, David Wolf, off to the side of the ceremony providing the beautiful soundtrack of their day. Rev. Al Terry performed one of his trademark ceremonies full of love and laughter.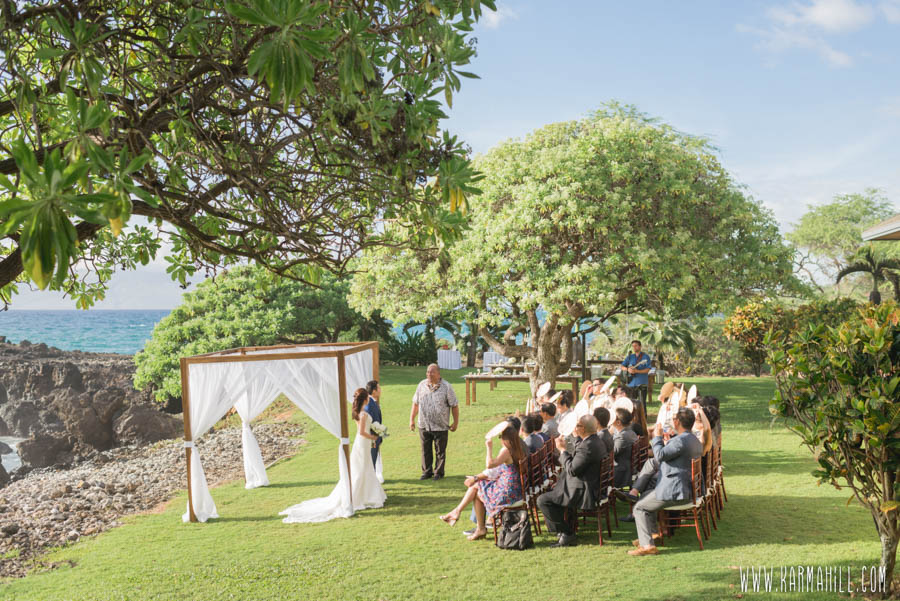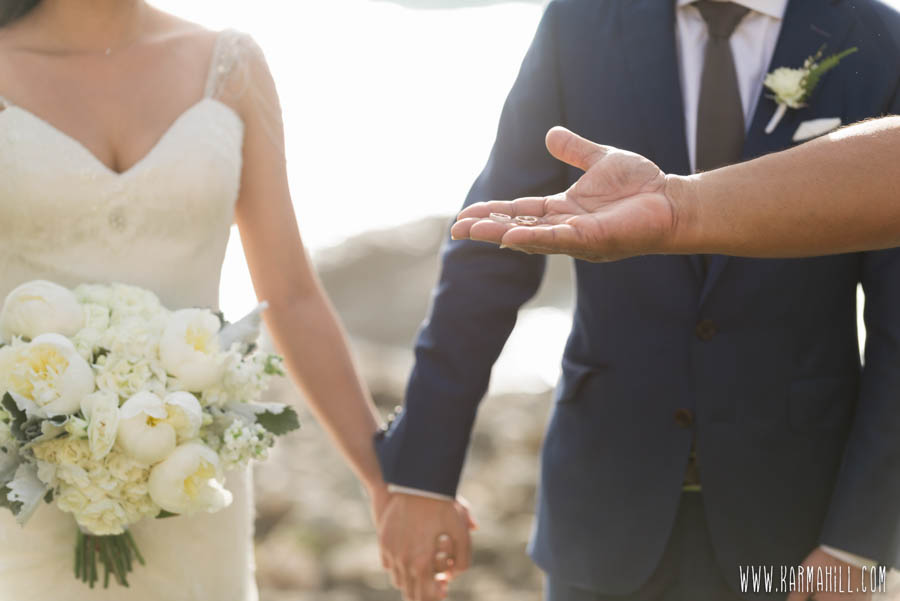 We can't stress how important it is to have a wedding musician to play before, during and after your ceremony. A musician sets the mood and entertains your guests while they're waiting for the ceremony to begin. David Wolf always does an amazing job for our couples!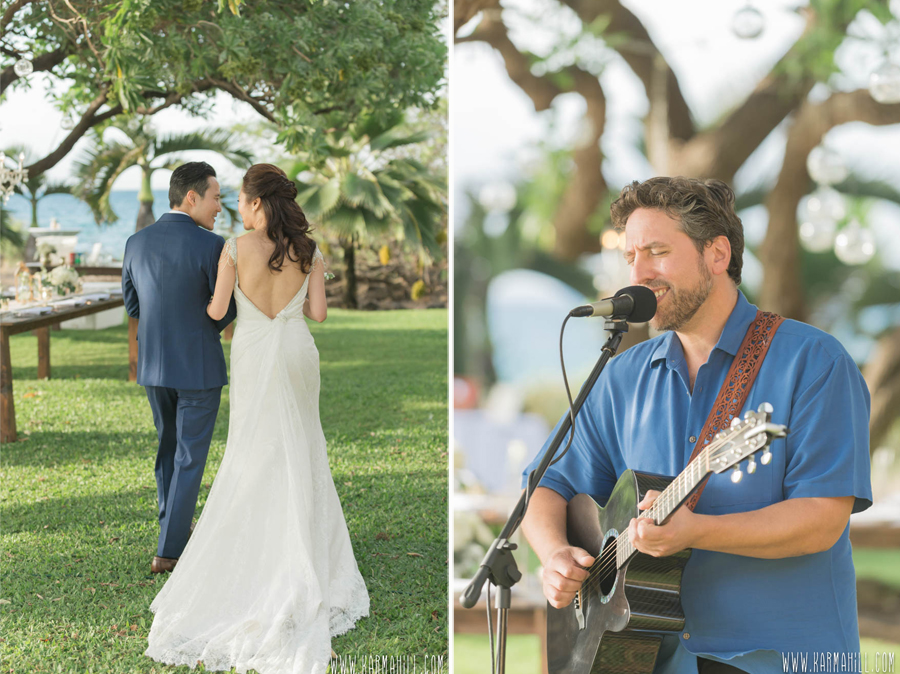 After your ceremony it's important to include some seating or high boy cocktail tables for your guests to sit and/or set their drinks down while mingling. This couple included low cocktail tables with chairs for thier guests to relax and enjoy delicous appetizers courtesy of the Sugar Beach Events Catering team.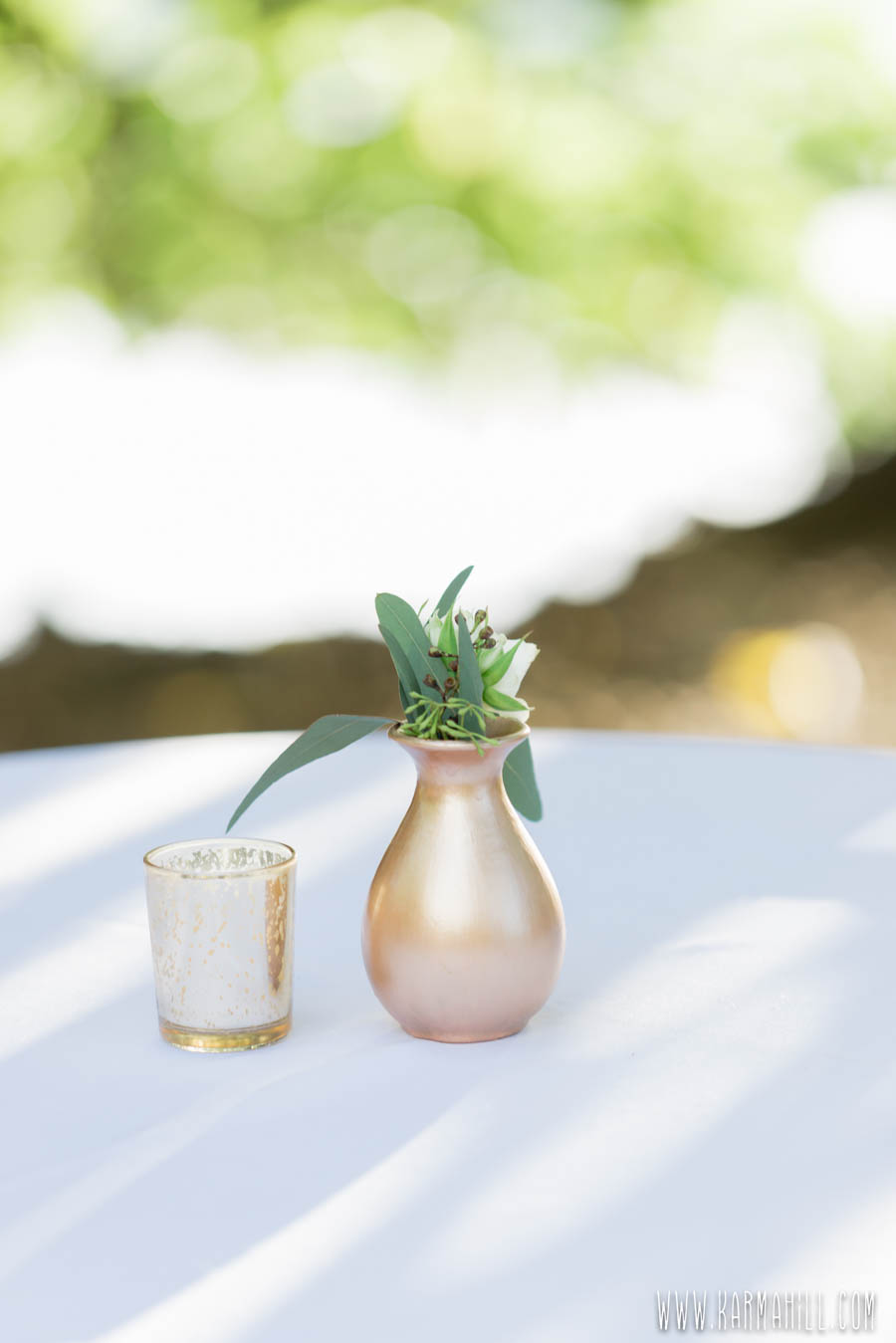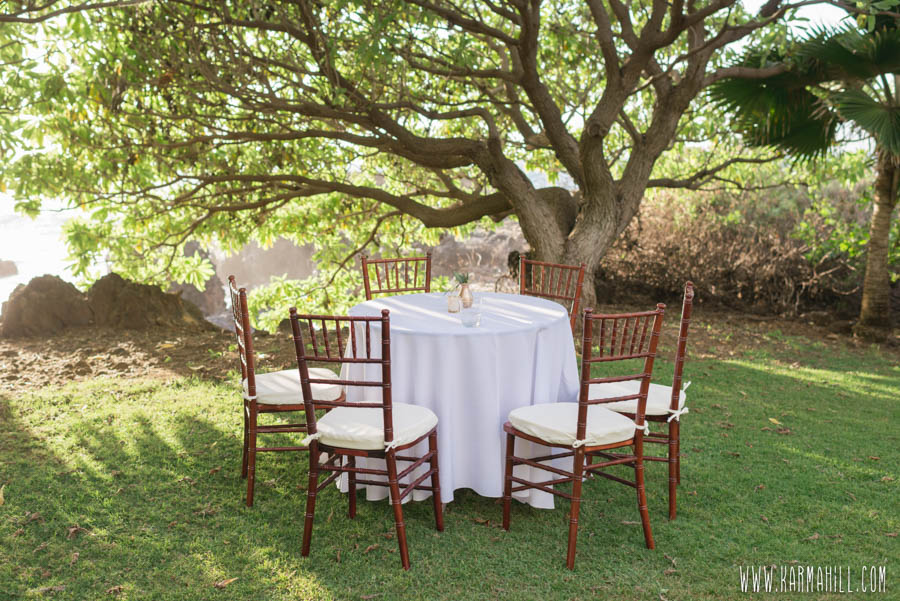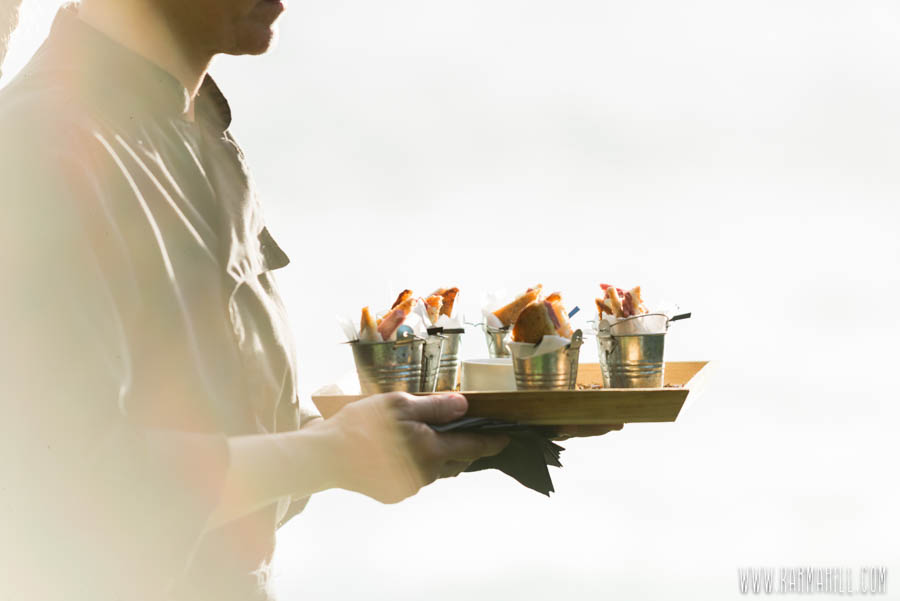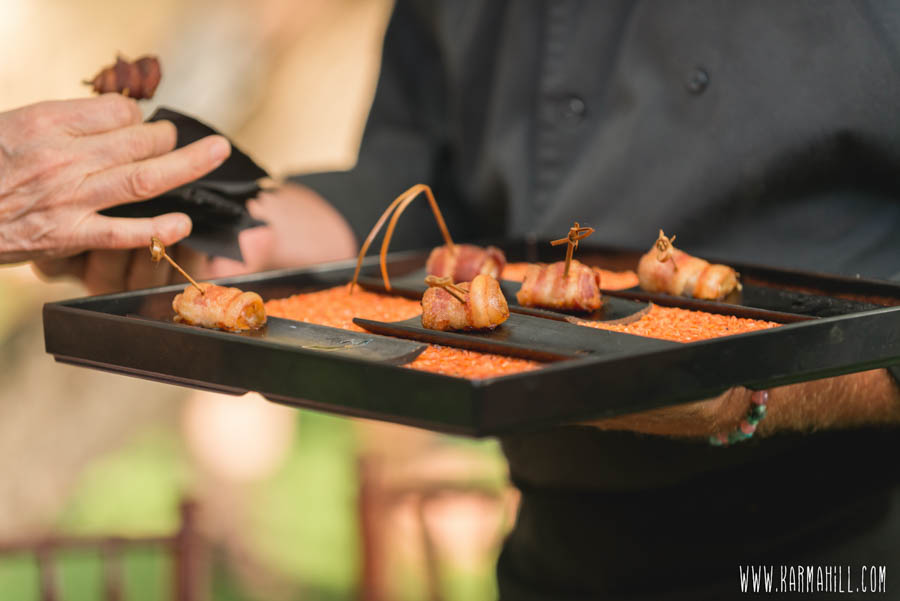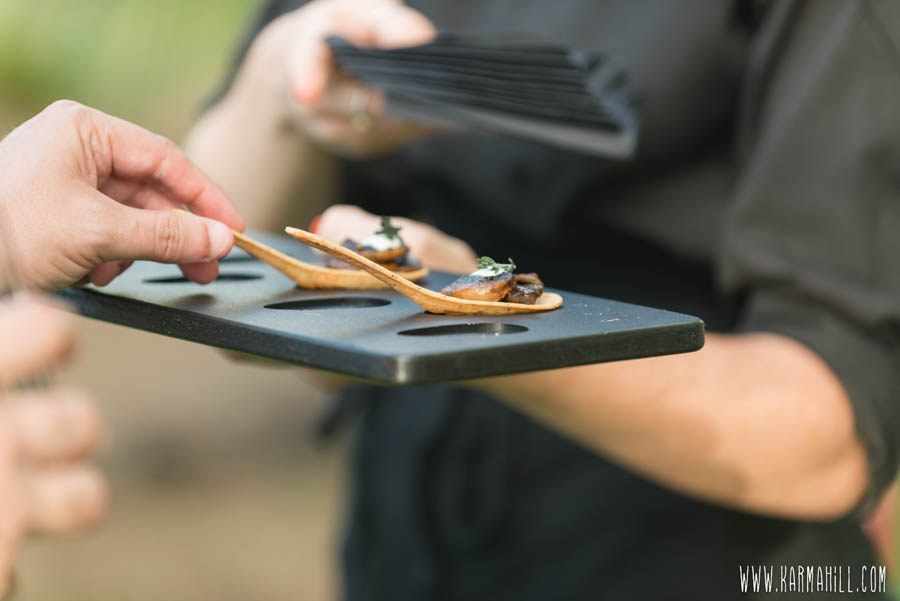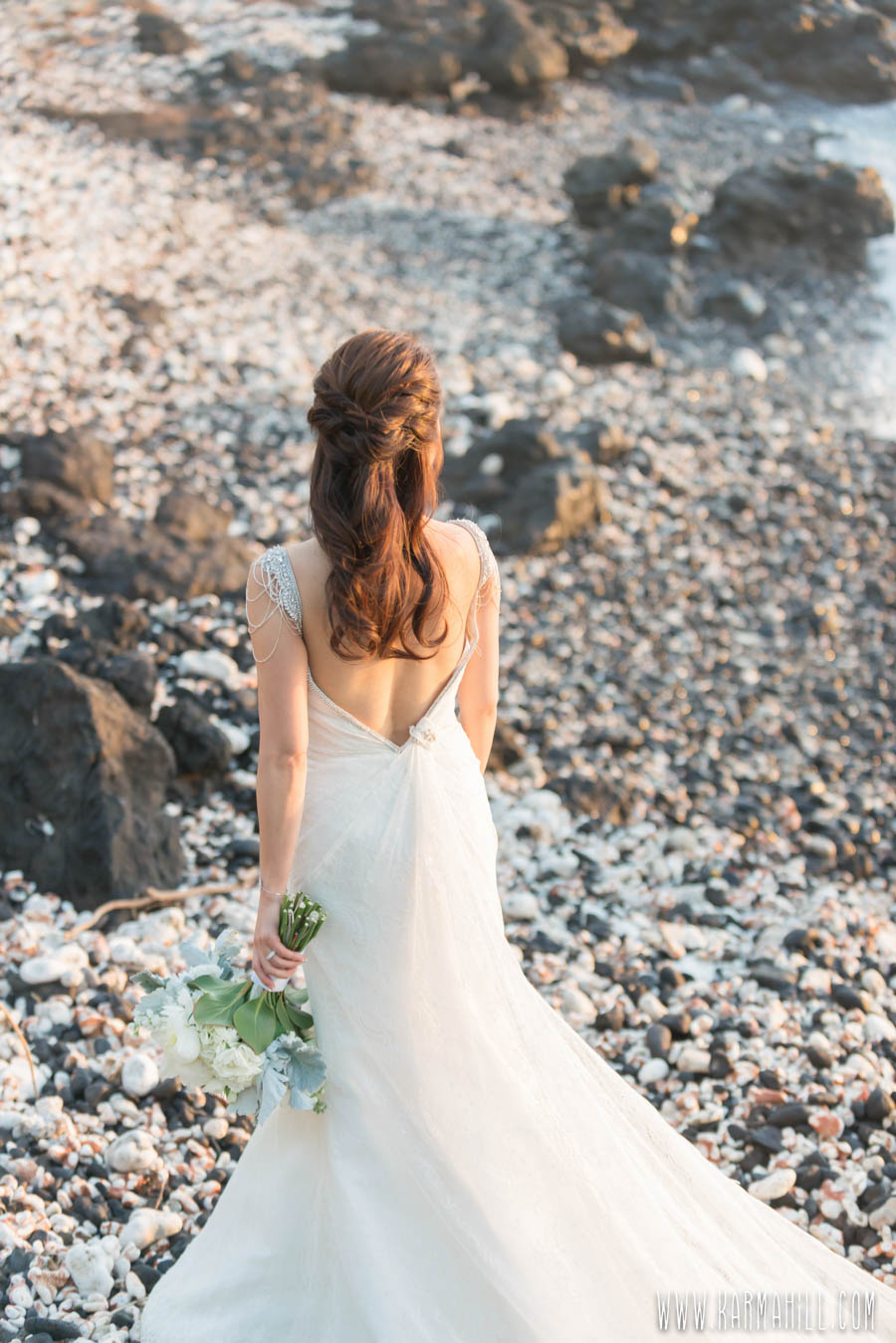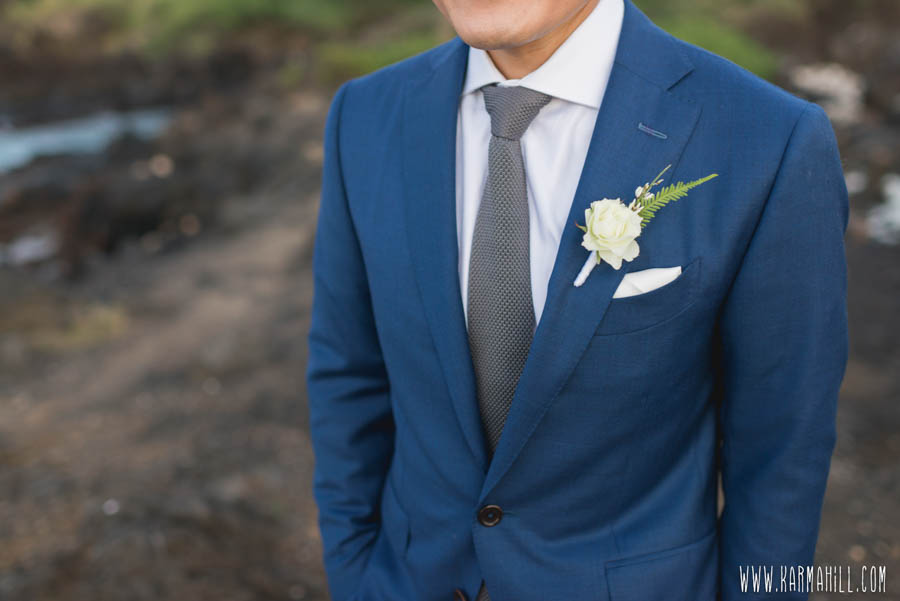 As the couple returned back to their oceanfront reception, they dined under the stars with an amazing lighting display of crystal chandeliers and twinkle lights inside of hanging bulbs. After the sun goes down there are so many gorgeous ways to light up your reception, this couple requested a romantic, elegant look to light up their ceremony and we absolutely loved the way everything came together!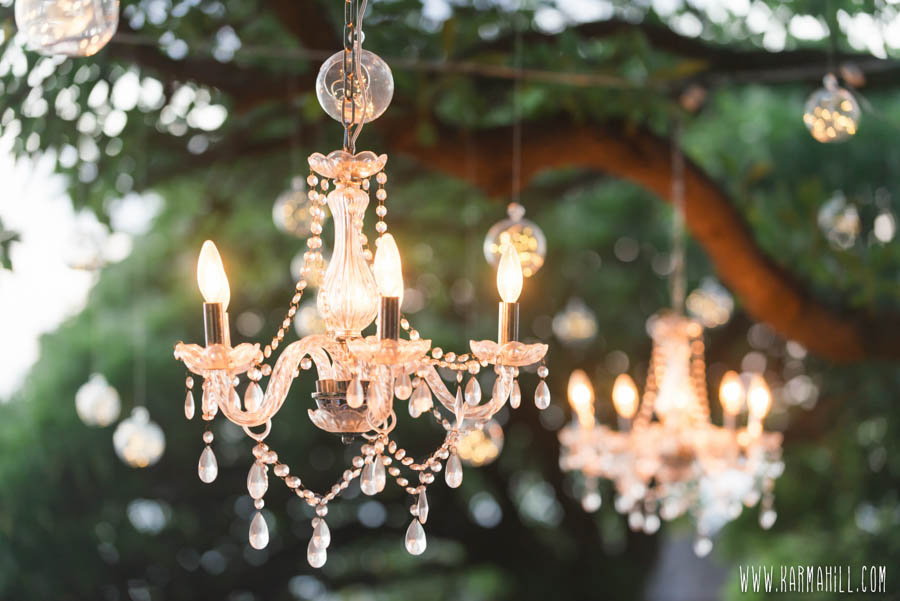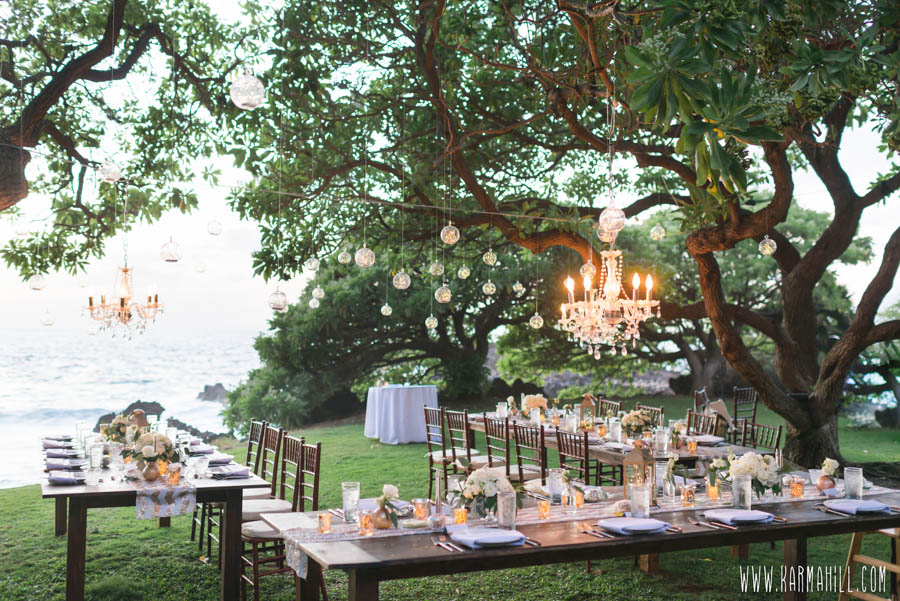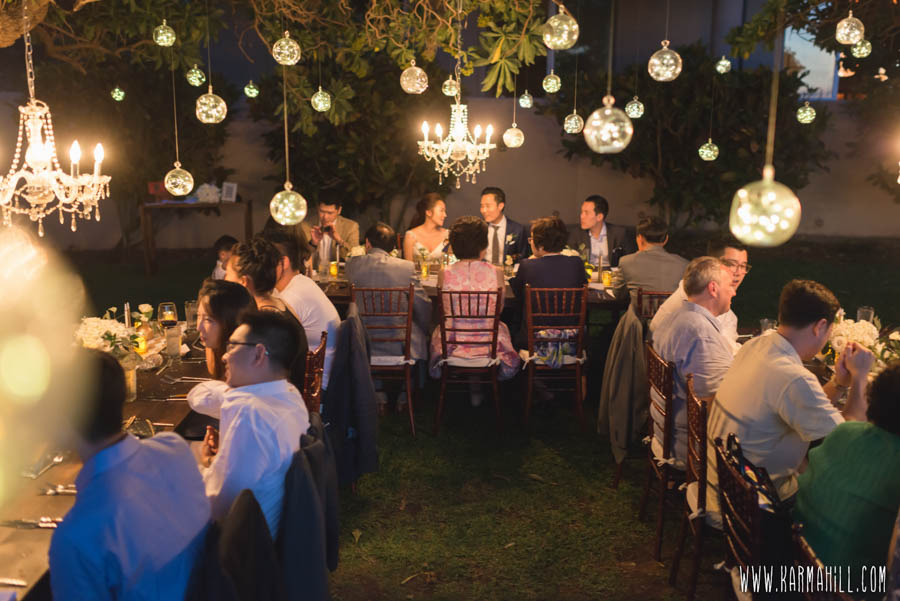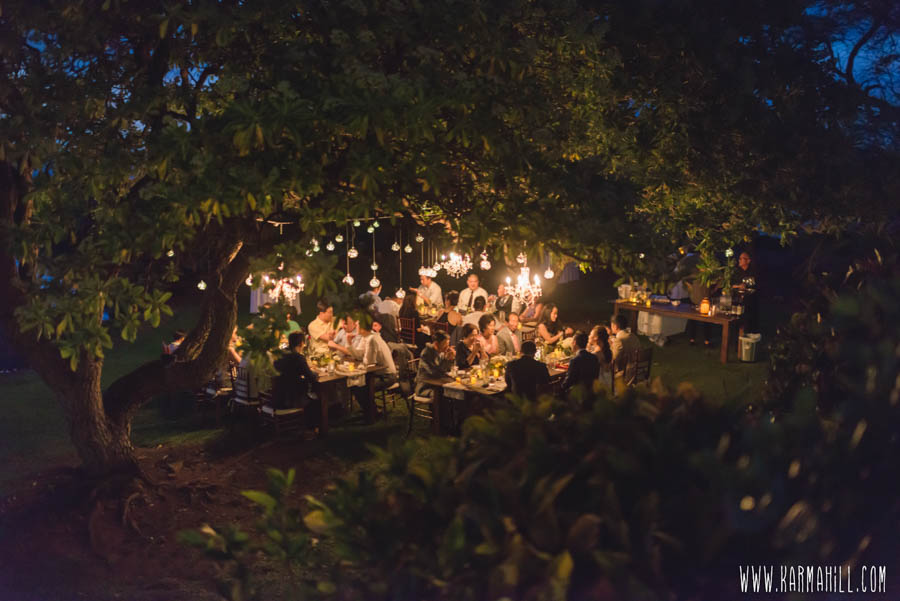 It was such a beautiful Maui wedding day at the Kukahiko Estate and we could not be happier for this beautiful couple! Congratulations Eunhee and Tommy, we wish you a lifetime of love and Aloha; Mahalo for choosing Makena Weddings as your Maui wedding planner!